---
Preschool, Toddler and Summer Camp Programs For Young Children.
---
Bright Beginnings West Private Preschool, has been offering higher quality early academic learning programs at reasonable rates for over 40 years and counting.
---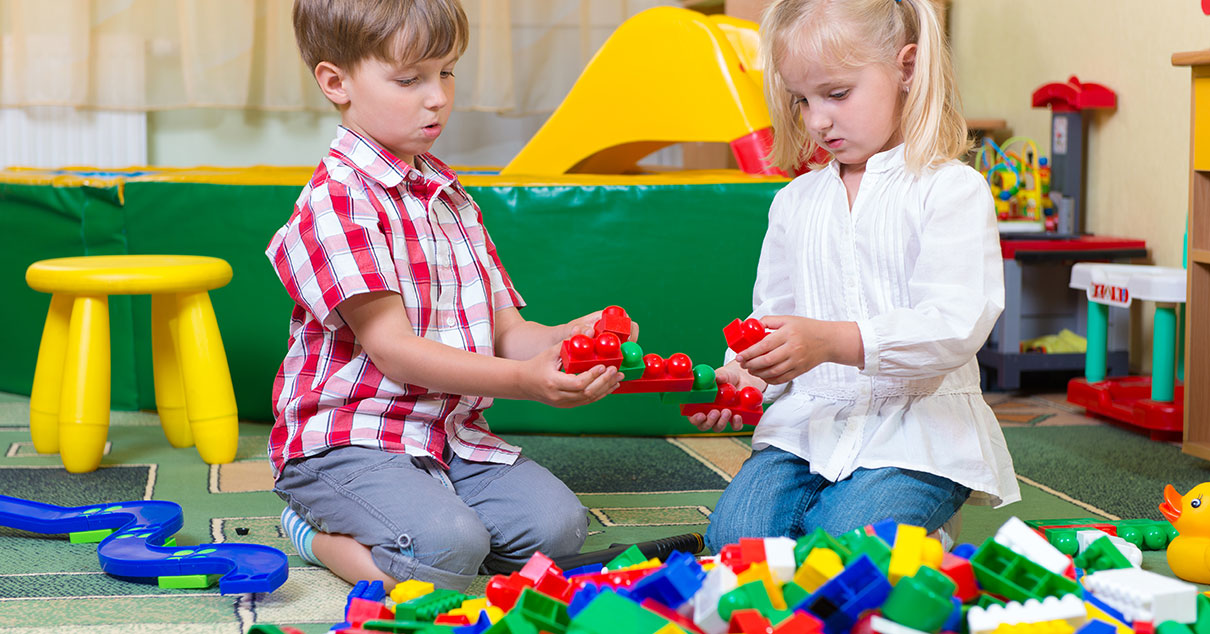 Enroll
Know exactly what your child needs? Visit our pre-enrollment page to register you and your child for a school visit.
Pre Enroll Now
---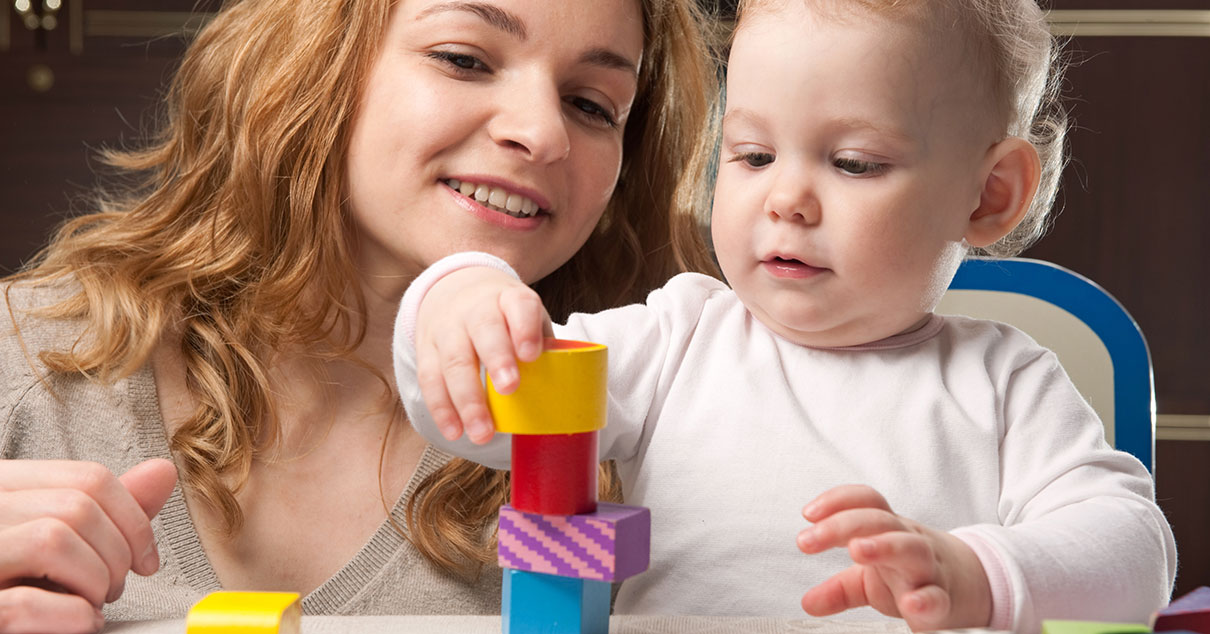 Baby Steps
Give your child a well rounded foundation for the future that prepares them for school and life.
Learn More
---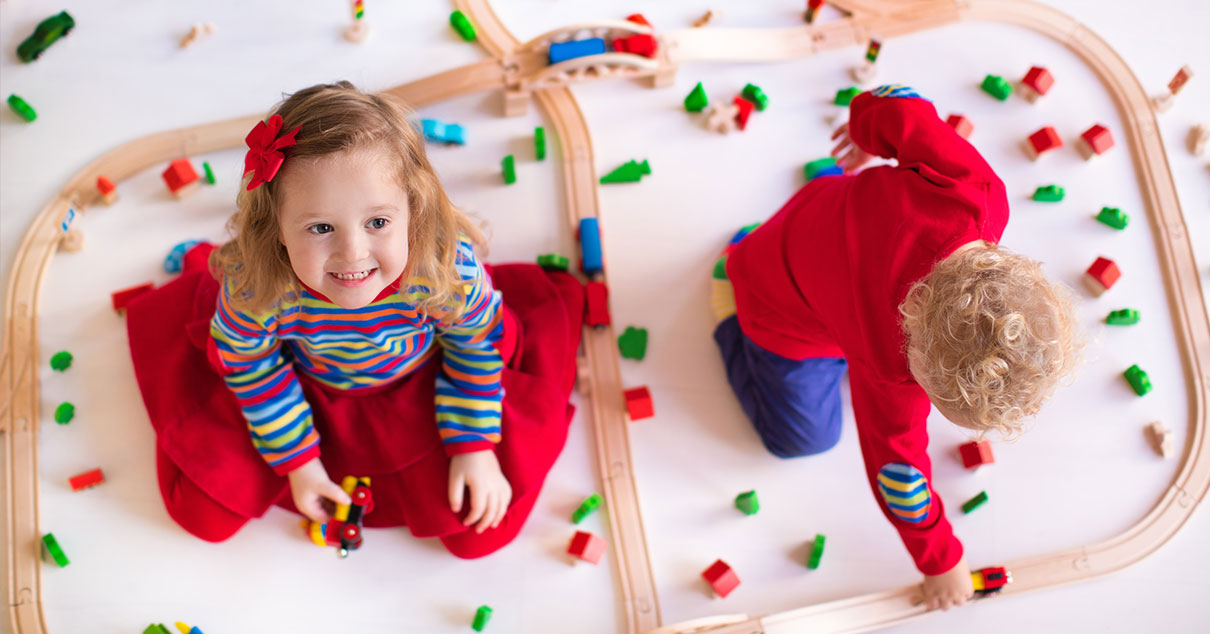 Preschool
Featuring a highly acclaimed academic program that has evolved to meet modern day needs and challenges.
Learn More
---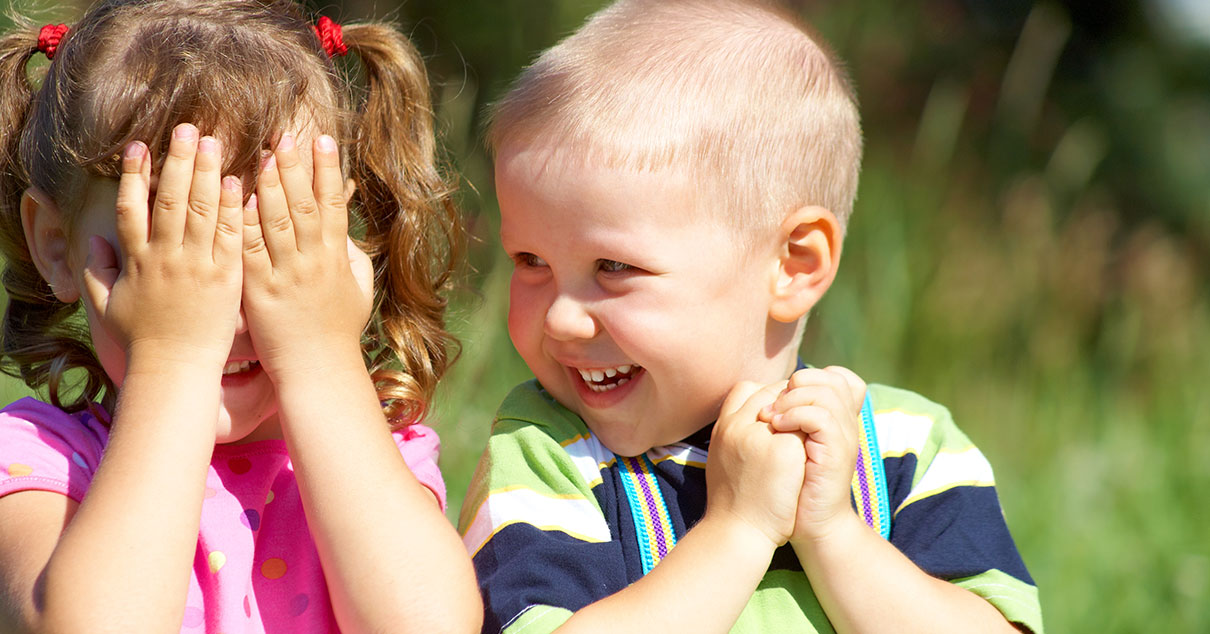 Summer Camp
Game, learning, road trips and new experiences. Our summer camp experience is all about health and education.
Learn More
---
---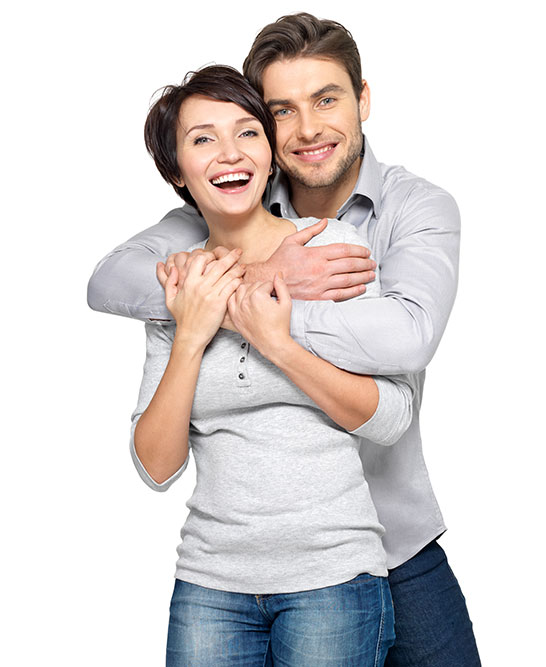 Joan K.
Glassboro, NJ
We absolutely love Bright Beginnings West and would recommend your school. We also look forward to baby #2 attending once he is old enough! Thank you!

Ann
Pitman, NJ
I simply can't say enough about how wonderful this school is. From the teaching staff to the administrative staff. A++ school.

Marshall
Pitman, NJ
Outstanding school, the most affordable in the area, dedicated staff that becomes a part of your children's lives, a part of the family. From the owners to the aides, always go that extra mile Our oldest is now 9 & is always asking if we can go visit her teachers as is our 6 yo.who both graduated from B.B.W.

Patricia
Pitman, NJ
Choosing B.B.W. will be the BEST decision for your child, a safe, stable, loving, nurturing,fun environment & the name couldn't be better...this school is a BRIGHT BEGINNING to your day, your child's education, your child's future! And the Terra Nova tests don't lie...over 95% every year. Our family loved it there.