Summer Camp
It's time to make learning fun again!
We are excited to announce that the theme for this summer will be "Healthy Life Styles". Exercise, healthy eating, and technology CAN co-exist! We will show the children how to have fun while exercising, prepare healthy snacks, and use their minds all at the same time!
Healthy Lifestyle
Each day we begin with the children exercising, stretching and doing activities like children's yoga. The children will also participate in our "Mousercise" exercise program. Exercising to music with our friends from Disney world, we'll follow Mickey, Minnie & friends to better health.
Daily Activities
Children are taught reinforcing activities of the skill they may already know while also gaining knowledge of other subjects through our daily activities regimen. Summer camp activities include exercise programs, cooking and gardening, nature and science and more.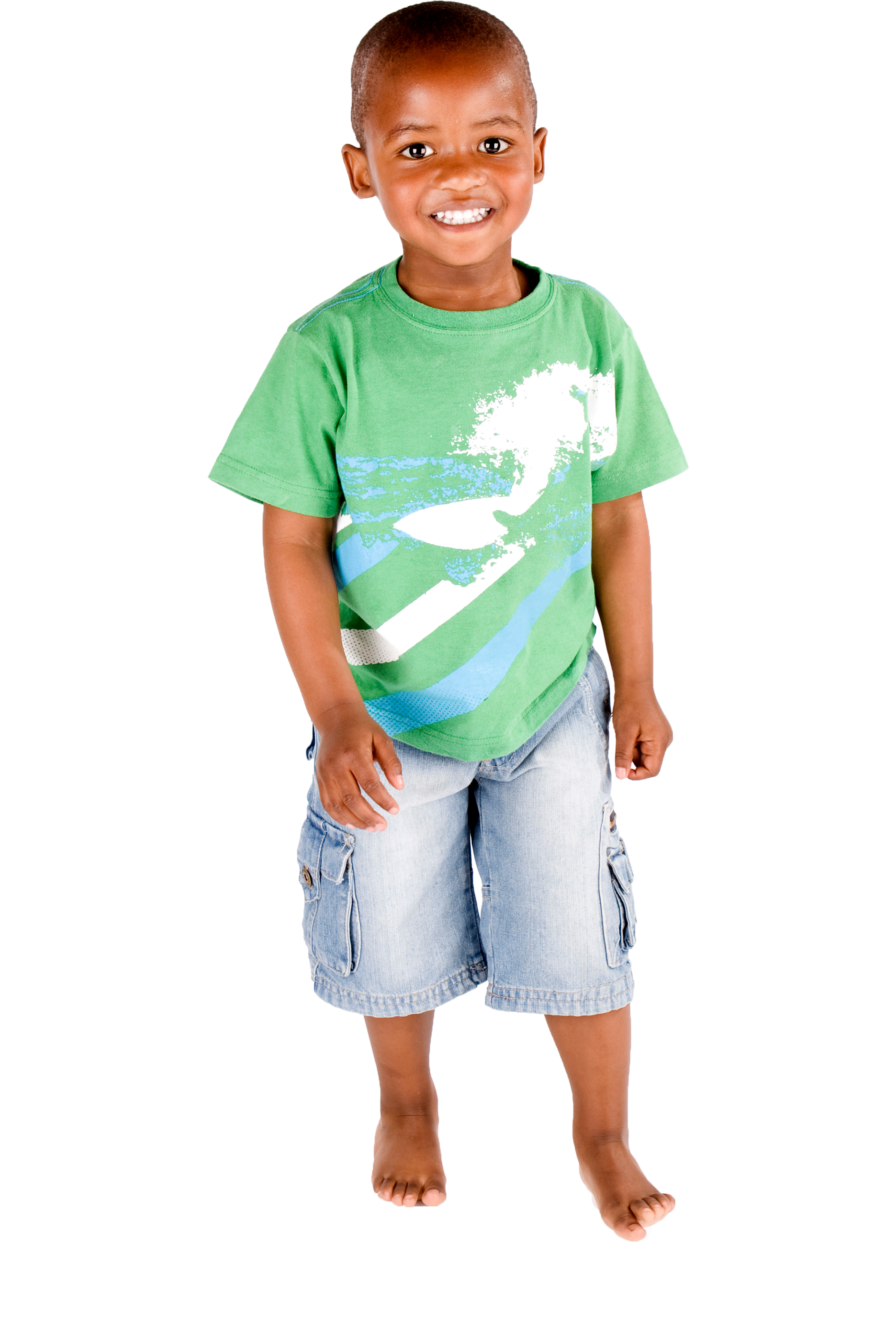 ---
Pre-Enrollment: Start Their Journey Here
To get started, pre-enroll today or call (856) 256-1166 to schedule a tour!
---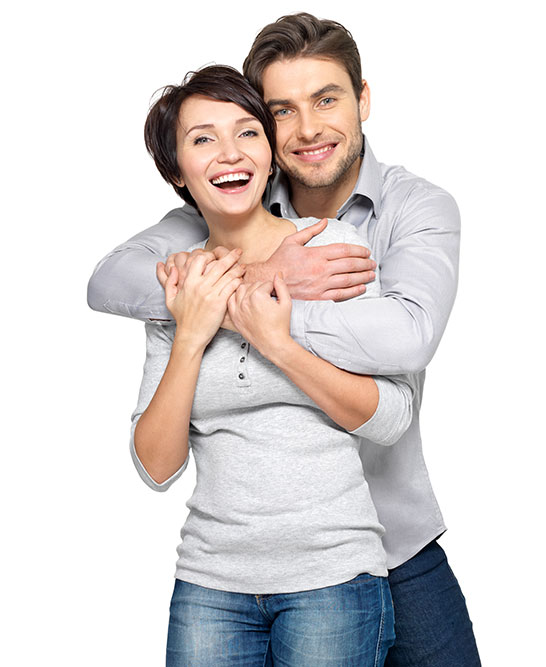 Joan K.
Glassboro, NJ
We absolutely love Bright Beginnings West and would recommend your school. We also look forward to baby #2 attending once he is old enough! Thank you!

Ann
Pitman, NJ
I simply can't say enough about how wonderful this school is. From the teaching staff to the administrative staff. A++ school.

Marshall
Pitman, NJ
Outstanding school, the most affordable in the area, dedicated staff that becomes a part of your children's lives, a part of the family. From the owners to the aides, always go that extra mile Our oldest is now 9 & is always asking if we can go visit her teachers as is our 6 yo.who both graduated from B.B.W.

Patricia
Pitman, NJ
Choosing B.B.W. will be the BEST decision for your child, a safe, stable, loving, nurturing,fun environment & the name couldn't be better...this school is a BRIGHT BEGINNING to your day, your child's education, your child's future! And the Terra Nova tests don't lie...over 95% every year. Our family loved it there.