Friends of Bright Beginnings West
Gloucester County, NJ
This page contains a growing list of Bright Beginnings West friends and child friendly resources within Gloucester County, NJ and its surrounding areas.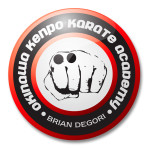 Okinawa Kenpo Karate Academy
Karate Classes for children ages 3 and up.
Our Classes are fast-paced, fun filled, educational and motivational. Kids and parents love martial arts and parents love watching their kids learn and grow in a positive, well disciplined and encouraging atmosphere.
http://www.GloucesterCountyKarate.com
---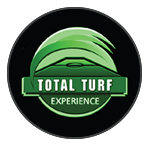 Total Turf Experience
Play your indoor sports here!
Total Turf Experience (TTE) is the only dedicated indoor soccer, baseball/softball, arena football, lacrosse and field hockey facility in the Gloucester County area.
http://totalturf.net
---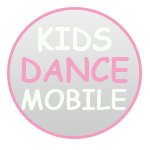 Kids Dance Mobile
Dance daycare and preschool dance lessons.
KIDSDANCEMOBILE offers professional, studio quality dance classes at Preschools, Daycares and Community Centers.
http://www.dancekidsmobile.com
---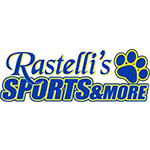 Rastelli's Sports & More
Sports and entertainment for children.
Rastelli's Sports and More is a children sports and entertainment facility in Sewell, NJ. We offer tons of programs and special events for children of all ages including Tumble Times, Youth Sports, Birthday Parties, South Jersey Storm Cheerleading, and Summer Day Camps.
http://www.sportsandmorefun.com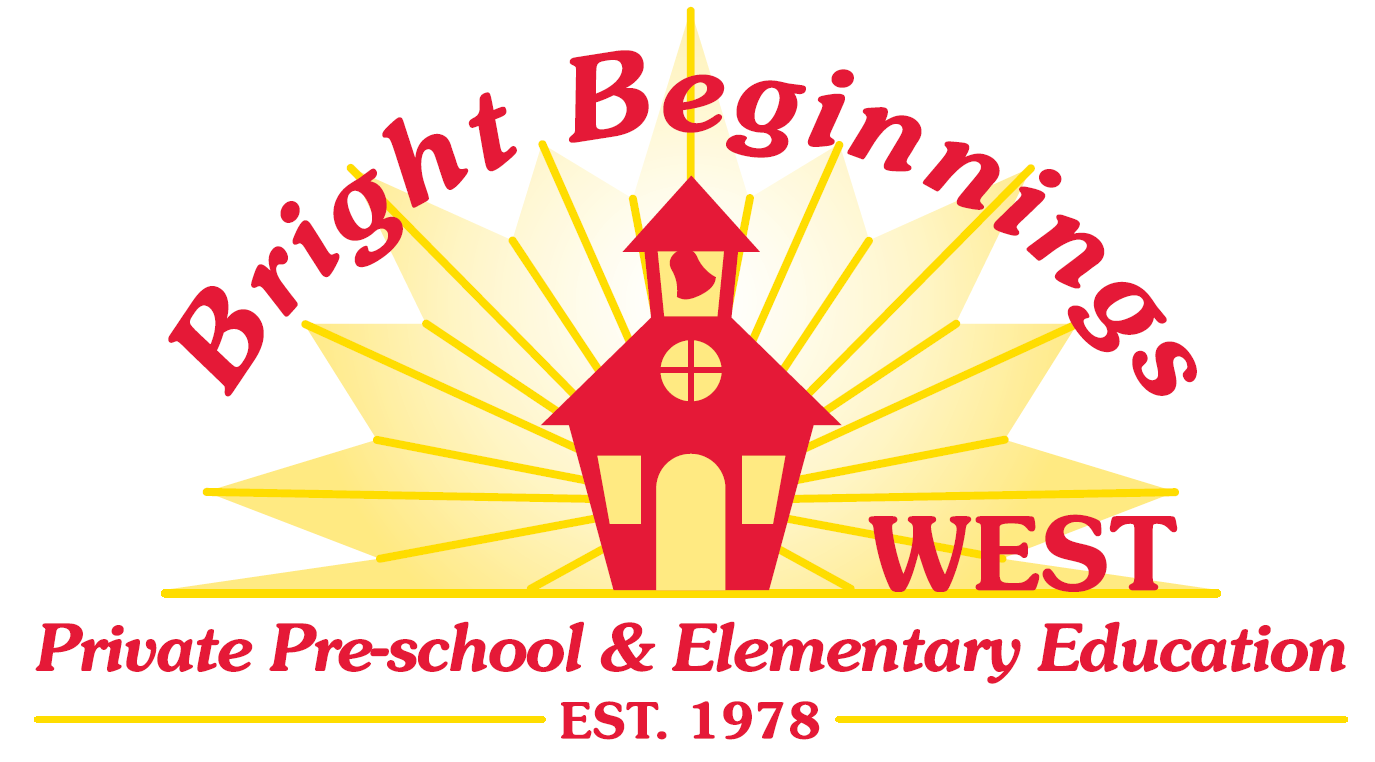 Bright Beginnings West
536 Lambs Rd.
Pitman, NJ 08071
(856) 256-1166
---
Pre-Enrollment: Start Their Journey Here
To get started, pre-enroll today or call (856) 256-1166 to schedule a tour!
---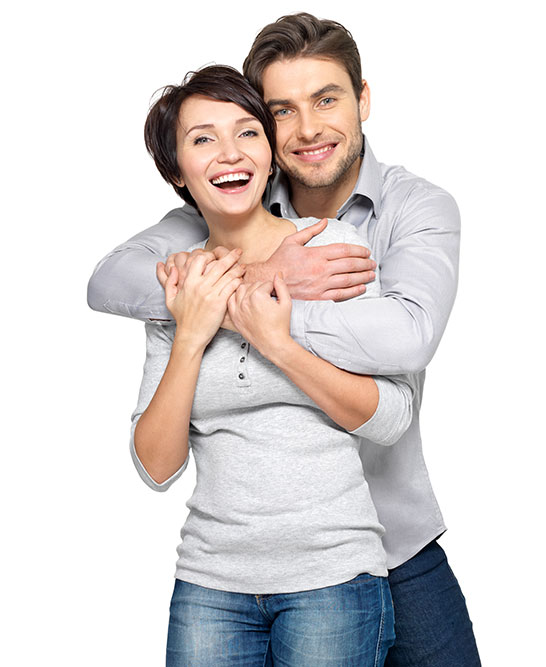 Joan K.
Glassboro, NJ
We absolutely love Bright Beginnings West and would recommend your school. We also look forward to baby #2 attending once he is old enough! Thank you!

Ann
Pitman, NJ
I simply can't say enough about how wonderful this school is. From the teaching staff to the administrative staff. A++ school.

Marshall
Pitman, NJ
Outstanding school, the most affordable in the area, dedicated staff that becomes a part of your children's lives, a part of the family. From the owners to the aides, always go that extra mile Our oldest is now 9 & is always asking if we can go visit her teachers as is our 6 yo.who both graduated from B.B.W.

Patricia
Pitman, NJ
Choosing B.B.W. will be the BEST decision for your child, a safe, stable, loving, nurturing,fun environment & the name couldn't be better...this school is a BRIGHT BEGINNING to your day, your child's education, your child's future! And the Terra Nova tests don't lie...over 95% every year. Our family loved it there.