About Bright Beginnings West
Who We Are
In 1978, Tom and Barbara Trofe began Bright Beginnings West Private Preschool out of their desire as parents to have access to quality education and child care in a clean, safe, nurturing environment. Tom and Barbara and all of their staff love interacting with children at a young age to help nurture their learning skills and ensure their future success.
Our Goal
At Bright Beginnings West, our goal is to develop the "total child". Emphasis is placed on physical, social, emotional, and academic development of the child. We are laying the groundwork upon which future education will be built!
Our Approach
Our expansive, academically advanced programs do more than just stimulate your child intellectually. They also help your child learn the paramount skills that will help them succeed in social and team oriented environments.
Our Staff
Taught by a 4 year degree, State Certified Teacher with the assistance of a full-time aide, children receive the individual attention they require based on their academic levels. Classes are small, only 17 students registered. All of the above subjects help to provide a well rounded education for children to meet the challenges of tomorrow.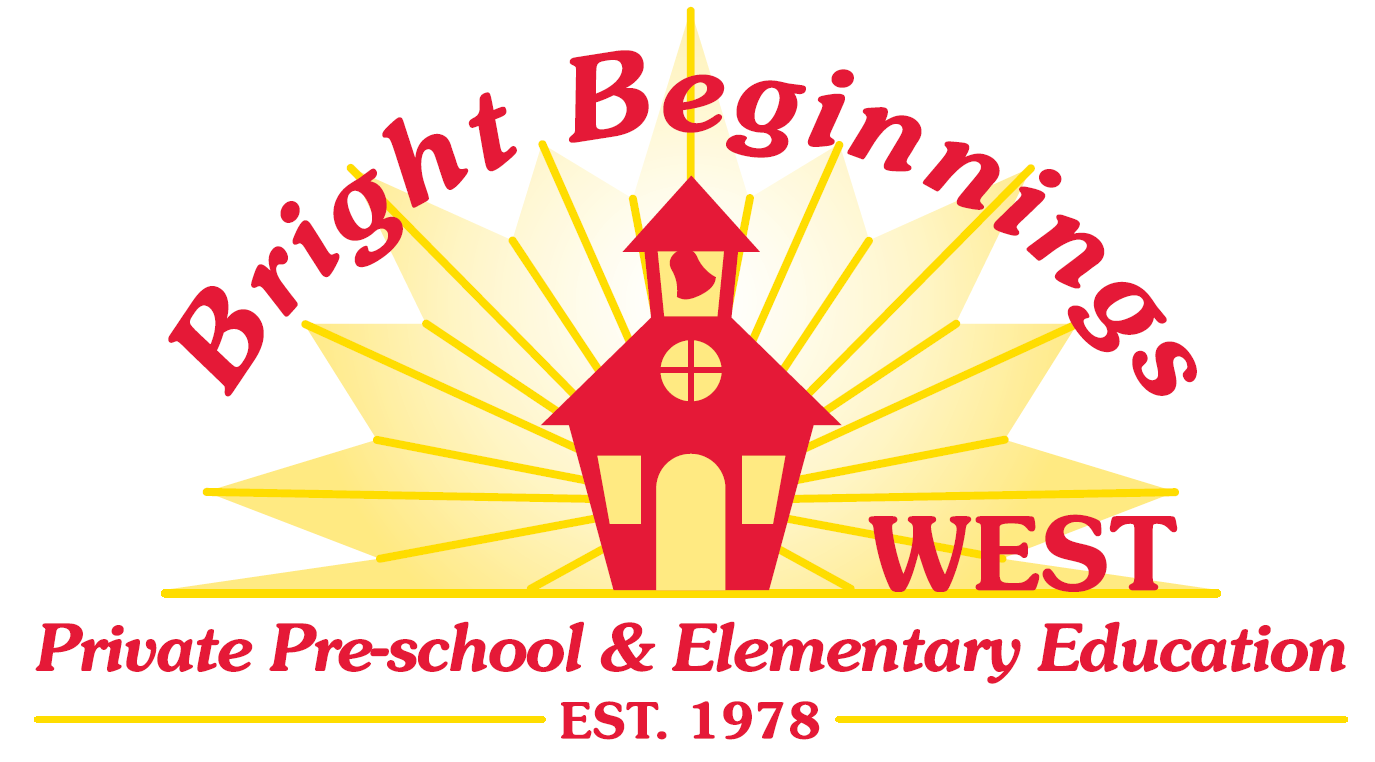 Bright Beginnings West
536 Lambs Road
Pitman, NJ 08071
(856) 256-1166