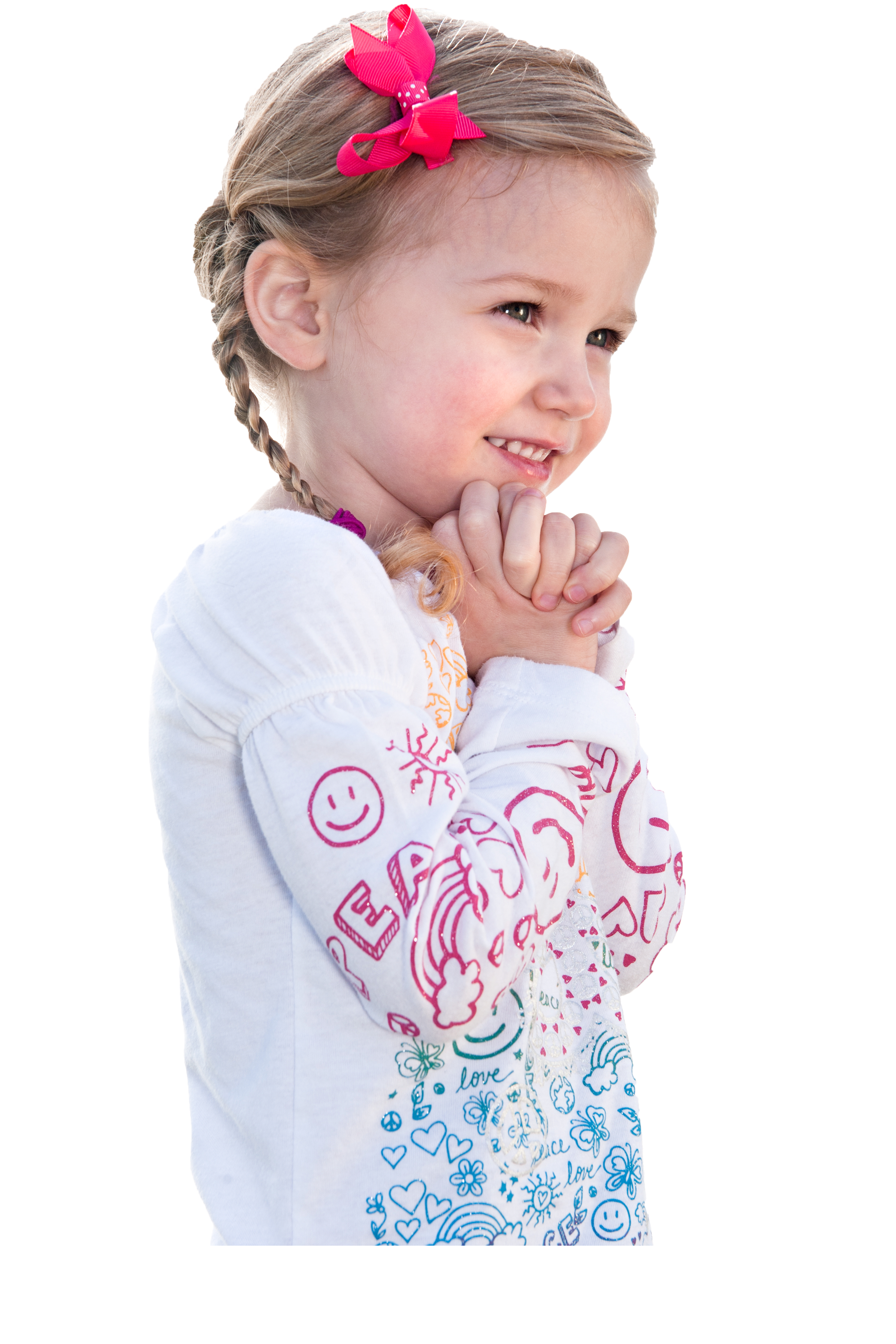 Kindergarten
The next step to a brighter beginning.
The kindergarten program offered at Bright Beginnings West Private Preschool in Pitman, NJ, will prepare your child well for first grade. Our kindergarten lays the foundation for future achievement.
Certified Educators
Our professional staff of educators, are carefully selected for their educational backgrounds and past kindergarten experiences.
Reading & Math
Our kindergarten program offers children the basic comprehensive elements of reading and problem solving with math.
Fine Arts
Kindergarten offers a Fine Arts program with the emphasis on Art, but also includes the learning of Music and Literature.
Nature & Science
Children are encouraged to be inquisitive in learning more about science, nature and the ever so big world around them.
Second Languages
A journey in vocabulary, our children are taught Spanish and sign language as an introduction to alternative languages.
Confident Learning
Children are taught self-help skills that encourage discipline and individual responsibility to help them develop confidence.

---
Our children consistently score in the top 10% nationwide according to standardized testing.
---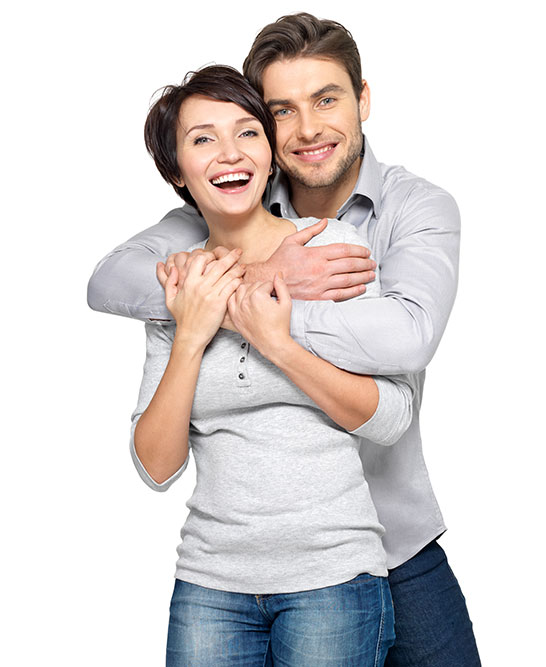 Joan K.
Glassboro, NJ
We absolutely love Bright Beginnings West and would recommend your school. We also look forward to baby #2 attending once he is old enough! Thank you!

Ann
Pitman, NJ
I simply can't say enough about how wonderful this school is. From the teaching staff to the administrative staff. A++ school.

Marshall
Pitman, NJ
Outstanding school, the most affordable in the area, dedicated staff that becomes a part of your children's lives, a part of the family. From the owners to the aides, always go that extra mile Our oldest is now 9 & is always asking if we can go visit her teachers as is our 6 yo.who both graduated from B.B.W.

Patricia
Pitman, NJ
Choosing B.B.W. will be the BEST decision for your child, a safe, stable, loving, nurturing,fun environment & the name couldn't be better...this school is a BRIGHT BEGINNING to your day, your child's education, your child's future! And the Terra Nova tests don't lie...over 95% every year. Our family loved it there.
---
Pre-Enrollment: Start Their Journey Here
To get started, pre-enroll today or call (856) 256-1166 to schedule a tour!